Currently donation are accepted at both locations. Monday-Saturday 10:00-6:00 Sunday 12:00-5:00
Please launder clothing and linen pieces before donating them. If your items are from a garage sale, please take off all stickers.
While we appreciate your desire to give us as many items as possible, there are some items we cannot accept.
Common reasons we are unable to accept items: 
broken, damaged, dirty, ripped, stained, foul smelling, covered in pet hair, or missing pieces 
Items we do not accept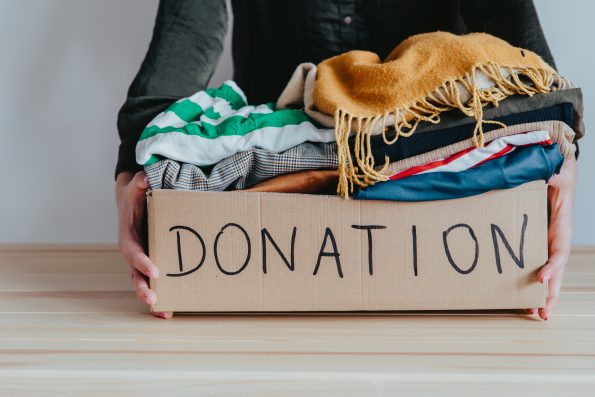 Mattresses and boxsprings
Non-working electronics
Tube and console tvs
Cribs
Car seats (except for booster seats)
Encyclopedias/text books/reference books/library books
Large metal desks and filing cabinets
Toys missing parts
Building products
Wet or soiled items
Food/medications/vitamins
Air purifiers 

Dehumidifiers
Humidifiers
Furniture that is in poor condition
Sofa beds
Printers
Large appliances
Items containing flammables
Organs/pianos (accepted periodically-call first)
Exercise equipment (accepted periodically-call first)